Find perfect nature gifts for kids to explore nature through nature study and hiking. These nature supplies are perfect for the nature-loving kids in your life.
Do your kids love to be out in nature? The fresh air tickling their faces, birds singing high in the trees, bright flowers just waiting to be picked…they draw children outside.
If you have a nature lover in your house, then you know they could spend hours and hours in the great outdoors. Help them enjoy it more with the right nature supplies. Nature supplies make great gifts for kids, too!
This post may contain affiliate links, which means I may receive a commission, at no extra cost to you, if you make a purchase through a link. Please see my full disclosure for further information.
Kids and nature go hand in hand. Kids love to learn about the world around them. If you homeschool, it's easy to incorporate nature study into your day. However, anyone can do nature study, wherever your kids do school, even if they aren't old enough to attend yet. It's also fun to take your kids hiking. The right supplies will help make time out in nature more enjoyable.
The Best Nature Gifts for Kids
Hiking Gear for Kids
When you first begin hiking with kids, you won't need a lot of special supplies. However, if you find that your family enjoys it and begins to hike quite often, then quality gear is a good investment. You'll also love to know that hiking gear makes perfect nature gifts for kids who love to hike.
Nature Gifts that Help Kids Observe Nature
When your kids are enjoying nature, these items will help them with their observations and explorations.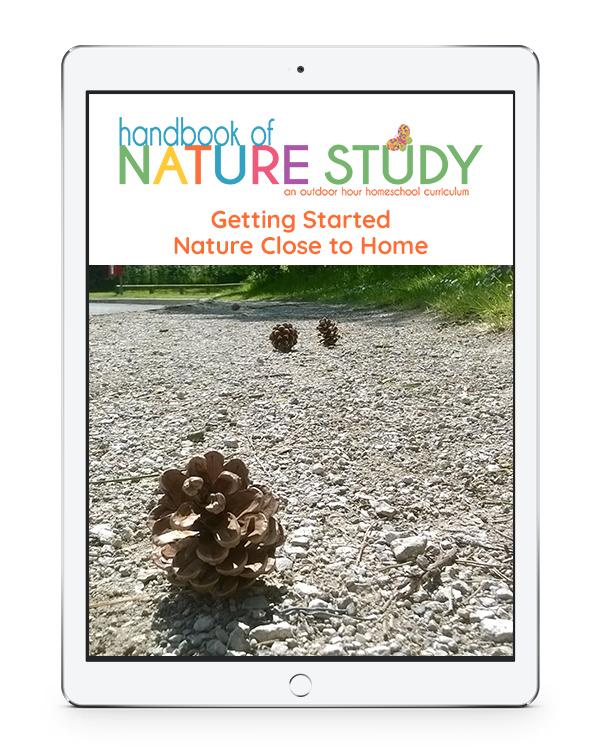 Supplies for Nature Journals
Whether hiking through national parks or enjoying one's backyard, nature journals are fun to keep. They can be part of a homeschool nature study time or just kept for fun.
Nature Books
When you study nature, it's good to have a variety of nature books for kids to use on hand. Field guides and non-fiction picture books teach children about what they observe in nature and make great nature gifts for kids.
Field Guides
Nature Books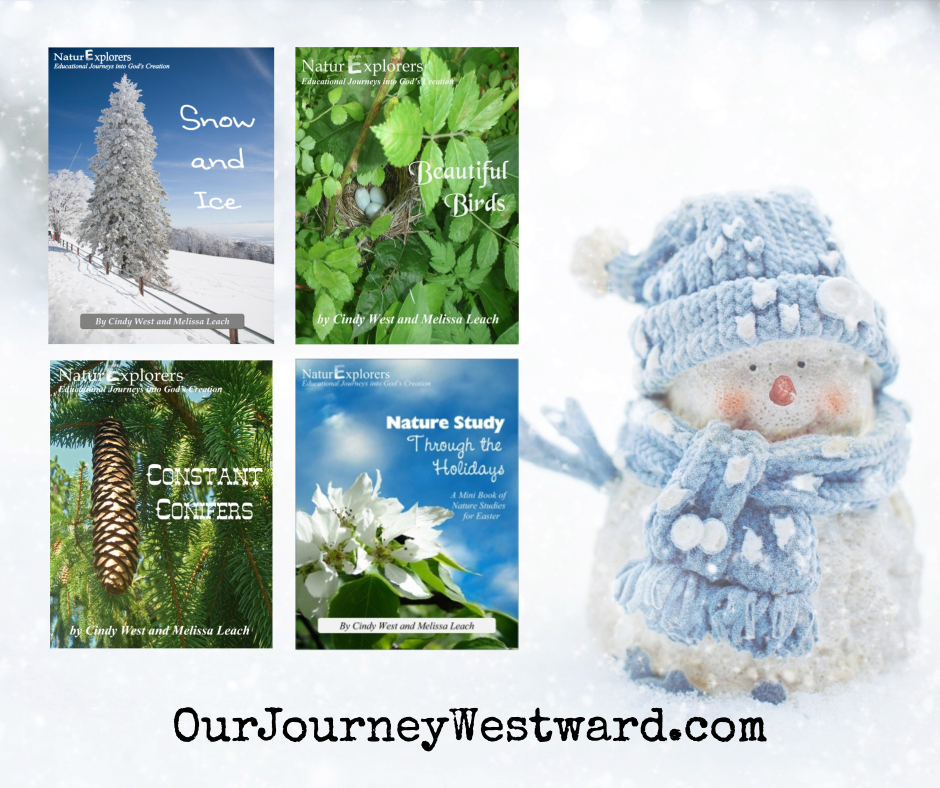 Nature Games
Along with nature books, kids will love learning about nature through games! Nature games for kids make wonderful nature gifts for kids to enjoy.
Nature can be enjoyed in so many ways. Indoors through games and books or outdoors through hikes and observation, kids will appreciate the world around them. Help your kids get more out of their nature studies with the best supplies. Nature supplies like hiking gear, nature books, and nature games are perfect nature gifts for kids.